How scale-up SMEs disrupt not get disrupted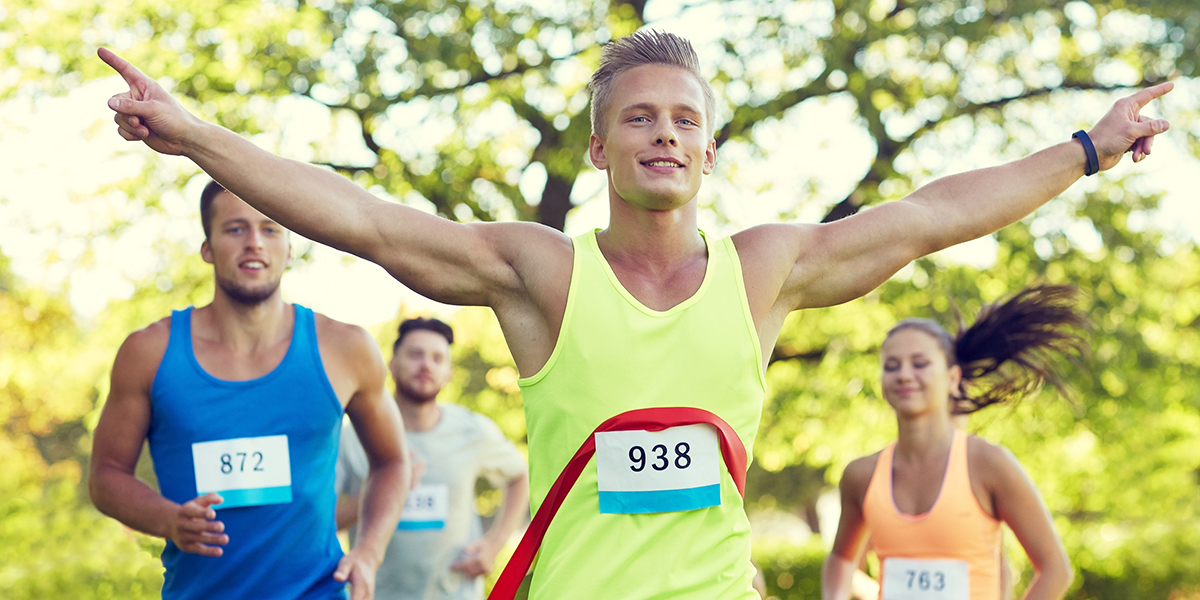 Every industry needs disruption and innovation to advance and grow. And truly disruptive entrepreneurs excel at finding gaps in the market and use advances in technology to improve a whole range of products and services.
Accenture's Disruptability Index shows that 63% of companies worldwide are experiencing disruption in various forms.
Across the UK's SME ecosystem, companies of all sizes and in diverse sectors are focusing on ways to innovate creatively. A KPMG study reveals that 77% of UK CEOs are actively disrupting their own sector.
This week, the 100 Stories of Growth campaign showcases three scale-ups and their highly motivated founders. They're committed to transforming residential property, hospitality, office meeting spaces, and healthcare.
The Clubhouse redefines offsite meetings
Business people have relied on busy hotel lobbies and cafes for important off-site meetings for years. But the locations haven't been ideal or provided the proper setting many have wanted. The Clubhouse is changing that.
Founder Adam Blaskey realised there was a need for central London high-quality meeting spaces and business service venues.
Drawing on his experience as a former banker and property developer, he opened The Clubhouse number one in 2012 in London's upmarket Mayfair district. Some six years on, the company operates four sites across the capital.
A key element of The Clubhouse's success has been its emphasis on providing the best service to their customers.
We really only have one aim, and that is to make our members – and their businesses – more successful.
To fuel his ambitions, Blaskey raised £3.5m of capital in 2017. It part-funded growth and he has an eye on the future through further funding rounds.
The Clubhouse today generates healthy revenue of £5.5m, and employs 30 people. It intends to grow in 2019 through expansion across London and overseas.
Renal services pioneered private kidney dialysis clinics
Stefano Ciampolini is an Italian self-proclaimed "serial entrepreneur" and has created the UK's first privately operated kidney dialysis clinics. Even though the private healthcare sector in the UK has high barriers to entry.
When he founded Renal Services in 2007, Ciampolini mostly self-funded his pilot acquisition of a small dialysis company with clinics in Skegness and Portsmouth. After hiring a team of nurses and building operations, the company won a Portsmouth NHS Trust contract.
But the 2008 financial crisis created a significant fundraising crunch for entrepreneurs such as Ciampolini. That's in part why Renal Service's growth stalled for the next few years. But then in 2012 the tide started to turn.
Everything restarted, there was a wave of new contracts and the NHS realised they could not go it alone.
Ciampolini realised he needed an institutional investment to scale his business – he raised £3.1m of growth capital from BGF.
Renal Services is now generating £10m in revenue from its 12 clinics, with four more opening in 2018.
Lavanda improves short-term rentals
Lavanda has identified and penetrated a gap in the complex short-term residential rental market. The company connects landlords and homeowners, listing property lets on sites like Airbnb, without having to deal with cleaning or running the property themselves.
Co-founder and CEO Guy Westlake is mindful that short-term rentals play a key role in the UK real estate market.
Short-term rentals and homestays are essential in helping to solve the UK's housing crisis.
One of Lavanda's main ambitions is to create long-term ethical change in what can be seen as a flawed industry – to offset rental companies that have taken advantage of ambiguous regulations.
The company has taken charge on a campaign to educate all players on how to improve the industry in a "100% transparent and compliant manner".
When it comes to raising financial capital, Westlake also takes an ethical approach. He would only accept backing from investors that shared his vision and values. And so far, Lavanda has raised over £2.5m in equity.
This investment has helped Lavanda scale its products and network, but the company isn't done yet. To expand in the UK and abroad, Westlake is planning an additional £3.5m round of fundraising.
Join the 100 Stories of Growth campaign as we continue to explore how fast-growth companies are using financial, human, intellectual and emotional capital to successfully scale.
Follow us on Twitter to be the first to find out new and inspiring stories @100stories